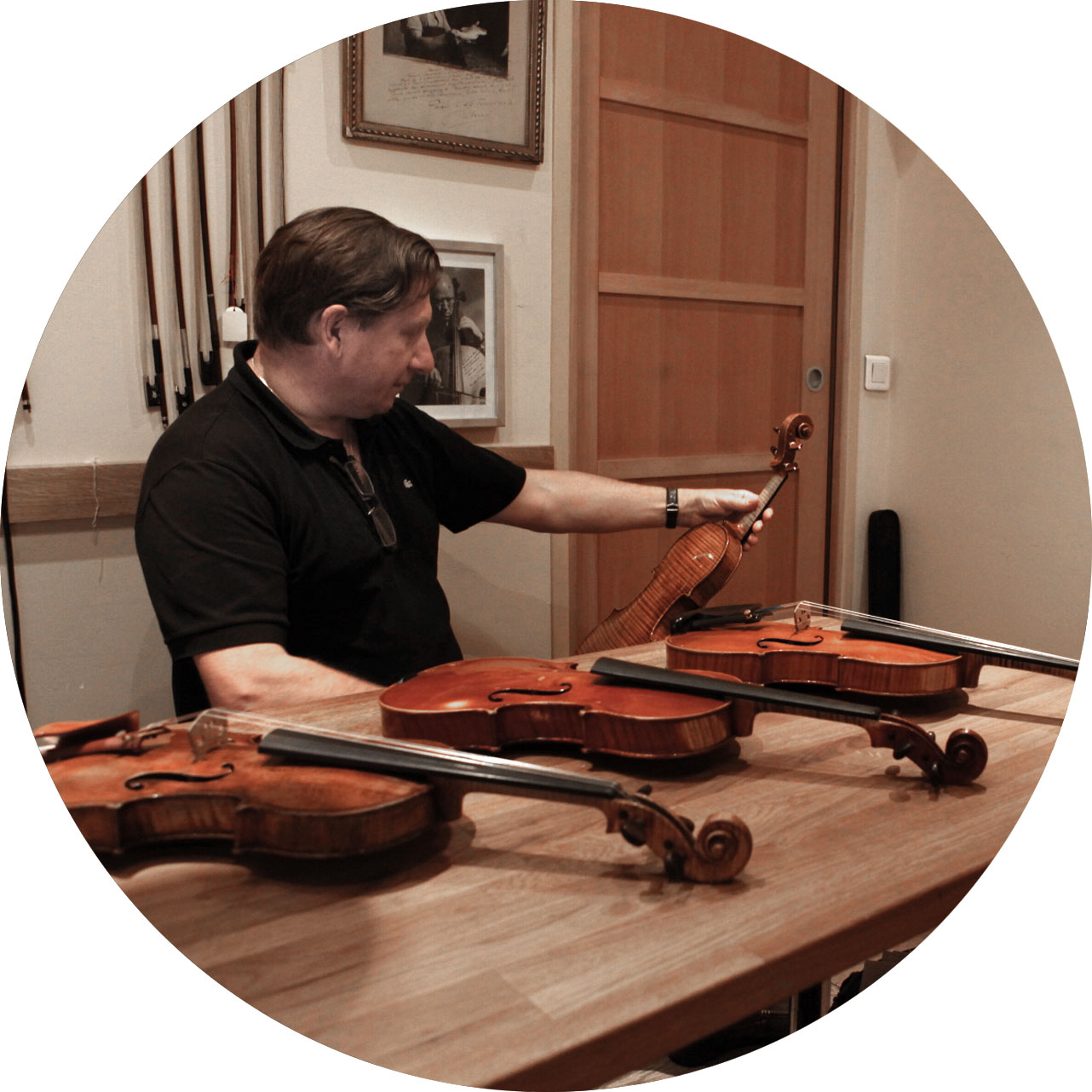 Quartet instruments Experts
Finding the origin of an instrument and its author is a real passion. With 40 years of experience and records of over 200,000 photographs, Serge Boyer is the reference of French experts.
High Restoration specialist
We are High restoration specialists and we implement all our expertise in the refurbishment and upgrading of your study or high-end instruments with the same desire of excellence.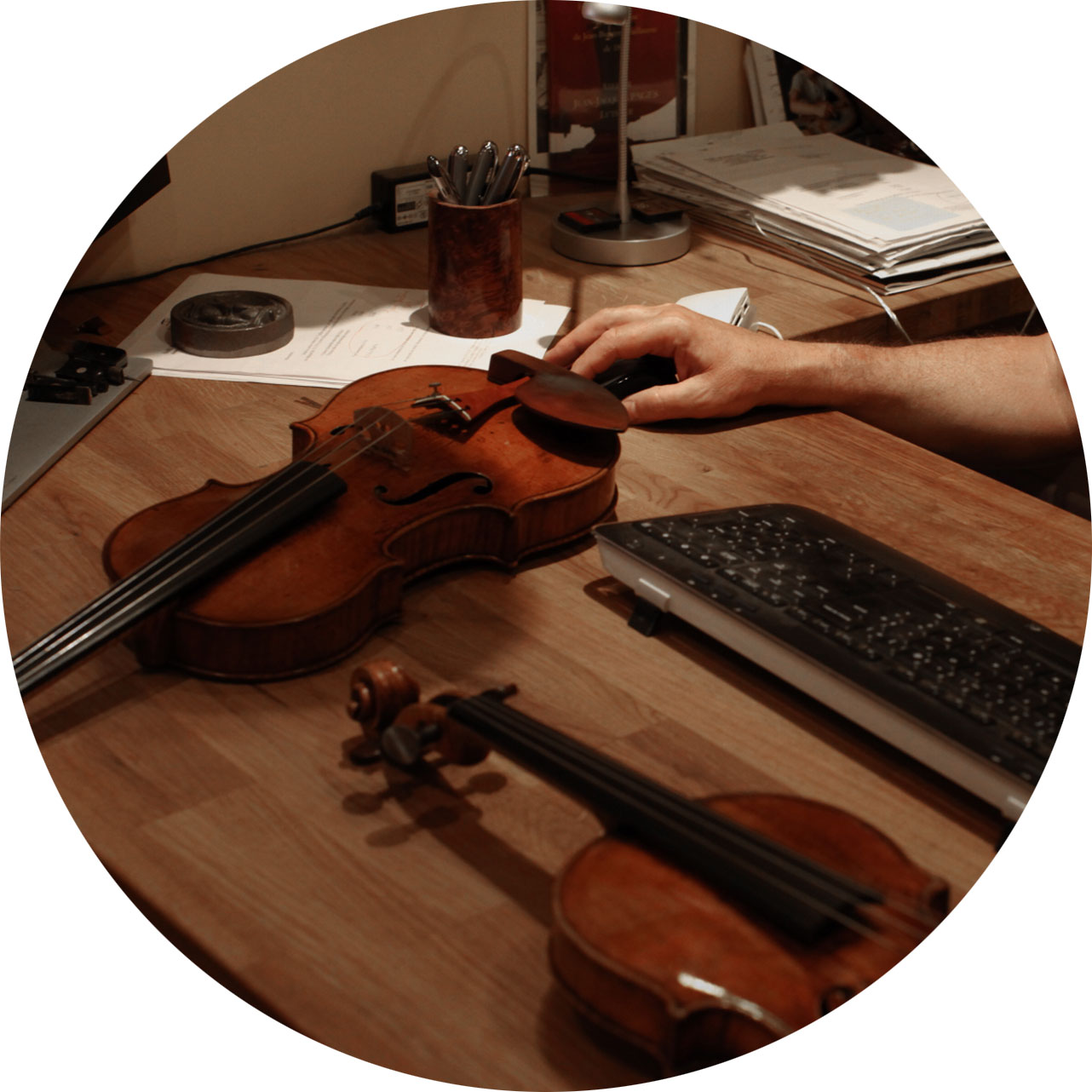 A wide range of instruments

We offer a wide range of violins, violas, cellos and bows (new or old), ranging from the study instrument to the finest achievements of French and Italian masters.
Expertise of quartet instruments
/
Our workshop conducts the expertise of quartet instruments to inform you of their origin and  their value, and drafts (on request) a certificate of authenticity, a certificate of the value or of insurance.
Expert to the Court of Appeal of Paris

Assessor to the French Customs

Member of the National Company of Experts in commercial and technical activity
Member of the Company of Experts in Art objects and Collections for furnishing to the Court of Appeal and the County Court of Paris.
Expert to the National Chamber of Specialized Experts (CNES).
Member of EILA (International Society of Art Violin and Art Bow Makers)
Member of GLAAF (Grouping of Art Violin and Art Bow Makers of France)
VALUATION
Our knowledge at your service
Our office welcomes you for any valuation request or drafting of official documents. Certificate of authenticity, Certificate of value or of insurance. Claim estimate.
RESTORATION
An expertise since 4 generations
We restore any type of instrument of the quartet family. Cleaning, reassembly, adjustment, we support the musician to the ultimate sound.
PURCHASE/ SALES / COUNSEL
The biggest French stock
We offer a wide choice from study instruments to super-soloist. We act as counsel in the purchase or sale of your property.
AUCTIONS
A National collaboration
Following our stock we fix several dates per year with different offices and French auctioneers.
If you wish some information concerning your instrument, but you cannot move, we offer you the opinion of the expert. From photographs provided, Mr Boyer will give you his opinion on the origin and value of the instrument.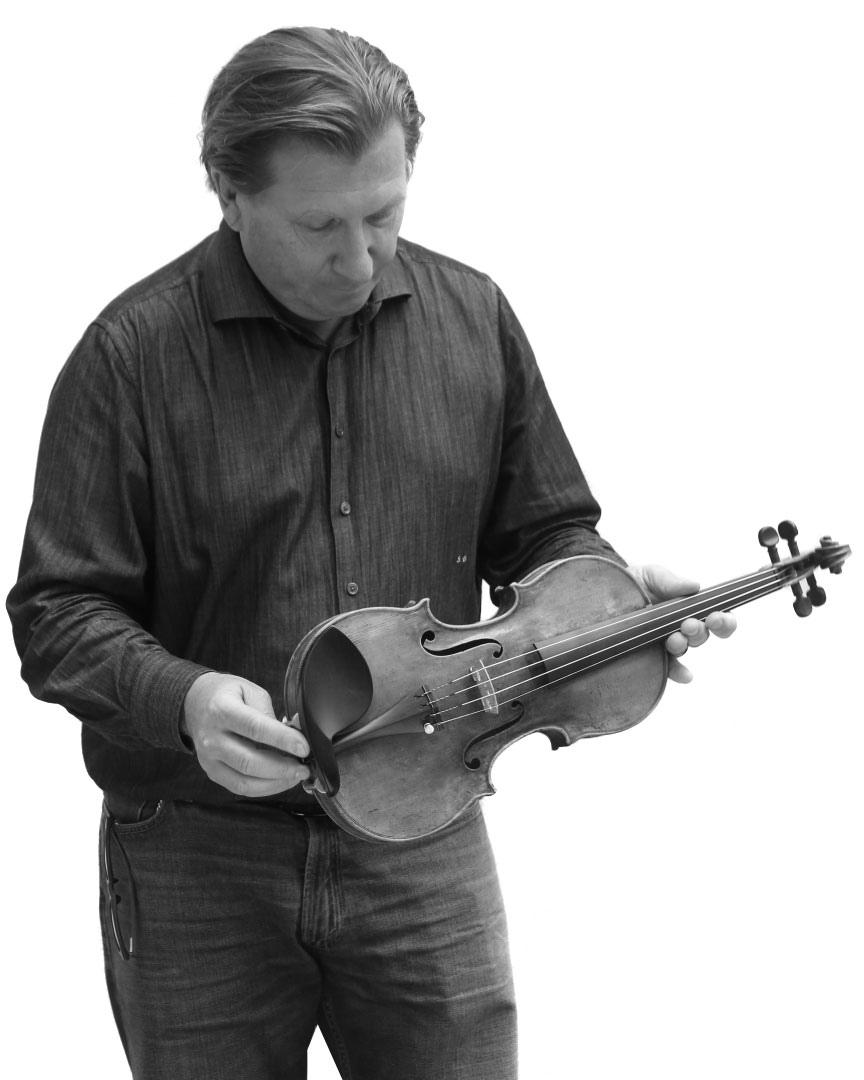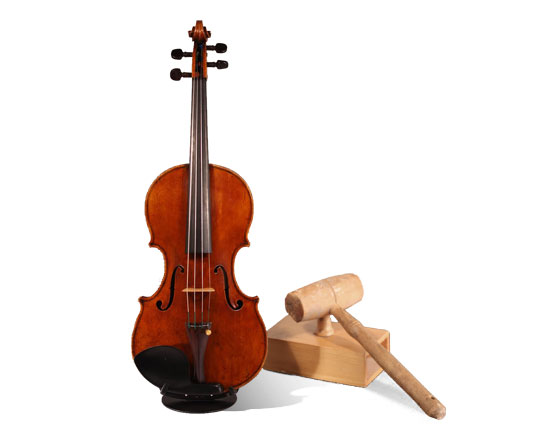 AUCTIONS
Since many years, we have been organizing two to three sales a year, in collaboration with various French auctioneers. Fast and efficient, you get a guarantee, namely the fixing of "the market price" set up by the game of the bidding.
ADDRESS
39 RUE DE LIÈGE, 75008, PARIS
EMAIL
contact@boyerlutherie.com
PHONE
+33(0) 1 45 22 05 18